With a busy house and homeschooling with a toddler, I am always looking for fun activities to keep one kid busy while I am working with the others.  Sensory bins are so much fun (although I can never teach my kids to keep the fun in the bin).
We LOVE Halloween at my house and this Halloween sensory bin combines hands on learning with Halloween fun.   This will work on sensory skills, fine motor development, and visual discrimination.  You can also sneak in math with counting and graphing.  All while they think they are catching spiders.
For your convenience, I have included affiliate links in this post.  You can read my full disclosure
here
.
Your kids won't be scared of these spiders.  This activity is great for toddlers and preschoolers and even slightly older kids to enjoy. My guys who are a little older now loved this when they were little, and I will be bringing it out as part of our October fun for our littlest.
You can also add a stopwatch and time your kiddos catching spiders for you and chart the results.  Kids love the competition.  Doing this blind folded would be even more fun and could become a party game.   Spider sifting and sorting will be a hit for your little one.  This is also a great activity to have older siblings help the younger ones.  I try to foster positive sibling relationships as much as possible (notice I said foster).
Supplies for the Halloween Sensory Bin
bin
colored rice
spider.   I got the spider rings at the Target dollar stop.  I cut the ring section off.
slotted spoon that will allow the rice to go through without "losing" the spider.
optional printables for sorting
Preparing the Halloween Sensory Bin
I colored yellow and green rice at the request of my learners, but I threw in a little purple for the spooky factor.  To color the rice, I use alcohol based hand sanitizer and put the rice in a bag with a few squirts of hand sanitizer and a few drops of food coloring (I love the gel food colorings).
Be careful to zip the bag and you can let the kids shake it up (make sure your bag is sealed with no tears).  Then I put it out on wax paper to dry.
Add your dry colored rice to the bin with the spiders, spoon, and optional worksheets.   This is a great edition to toddler or preschool activity shelves.   If you aren't feeling up to the rice mess, you could put the rice and spiders into a bottle to create seek and find spider bottles.  For safety, make sure that the lid is sealed tightly, many people use adhesives when making sensory bottles.
The object is to collect the spiders.  This is a wonderful activity for sensory exploration, developing fine motor skills, and visual discrimination that they will use in math and reading later.  I created a couple of printables for data collection.  The printables extend the sensory bin to reinforces those visual discrimination skills while adding math skills such as sorting, color discrimination, and basic graphing.  This could be extended with older students to make an actual bar graph representation from the printable.
They had a lot of fun and I got to sneak in some practice with math skills and early reading skills like matching!
Are you looking for activities and printables for Halloween?  Grab my free ebook by entering your name and email below.  It will be sent directly to your inbox. No need to spend hours searching on Pinterest.  There are ready to go activities for all ages!
Further Extensions:
There Was an Old Mummy Who Swallowed a Spider
Spider Sandwiches
You might also like the  STEAM Kids Halloween eBOOk
I am sharing this post at:
Show and Tell
Montessori Monday
For the Kids Friday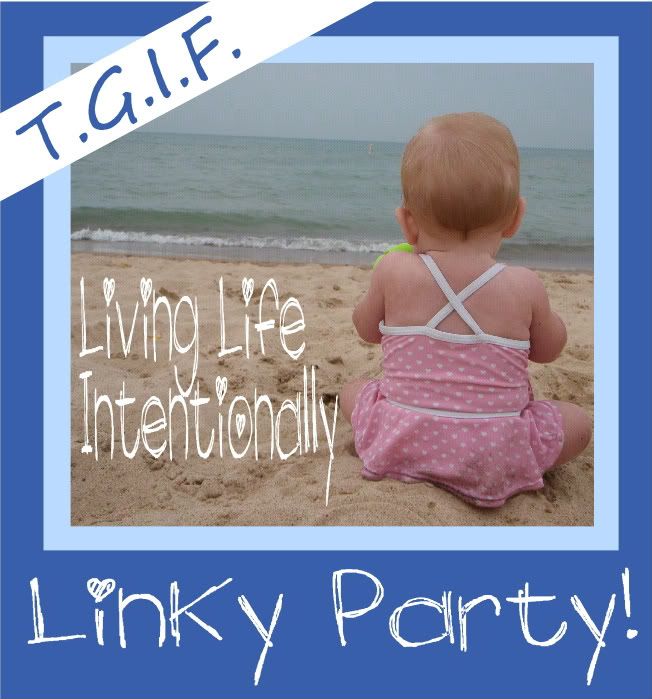 Math Monday